ROZVOJ
PODNIKATELSKÝCH
ZÁMĚRŮ
ZHODNOCENÍ

RODINNÉHO
MAJETKU
milionů korun celkem
historicky pod správou
milionů korun celkový
historický výnos pro klienty
Stabilní výnos, dlouhodobé zhodnocení a vysoká míra zajištění. To jsou základní požadavky, kterými se při investování řídíme. A právě to splňují nemovitosti a telekomunikace, hlavní obory, do nichž s námi můžete investovat.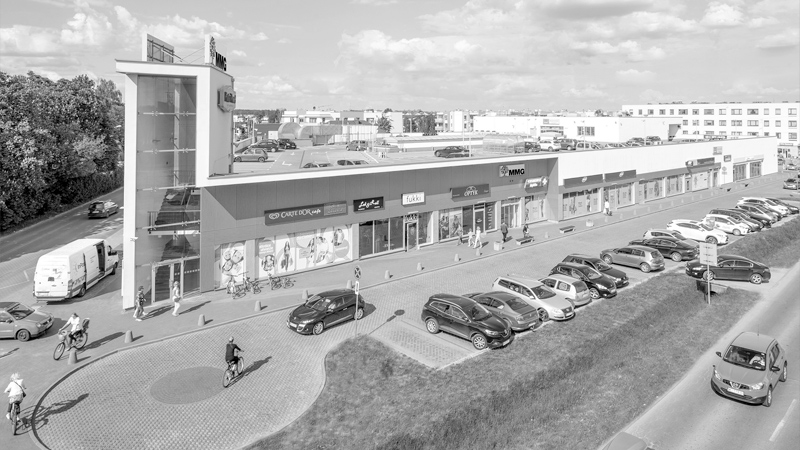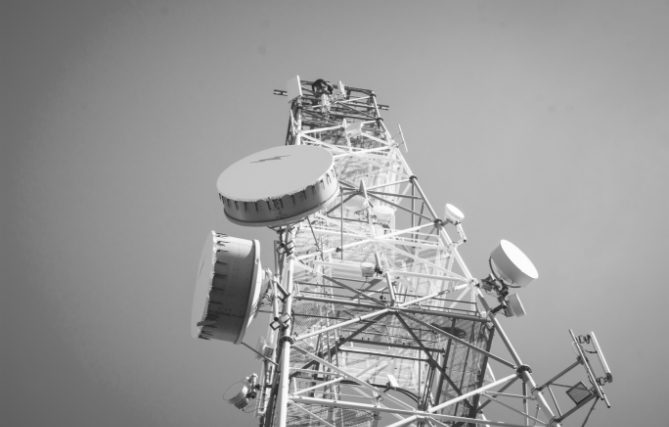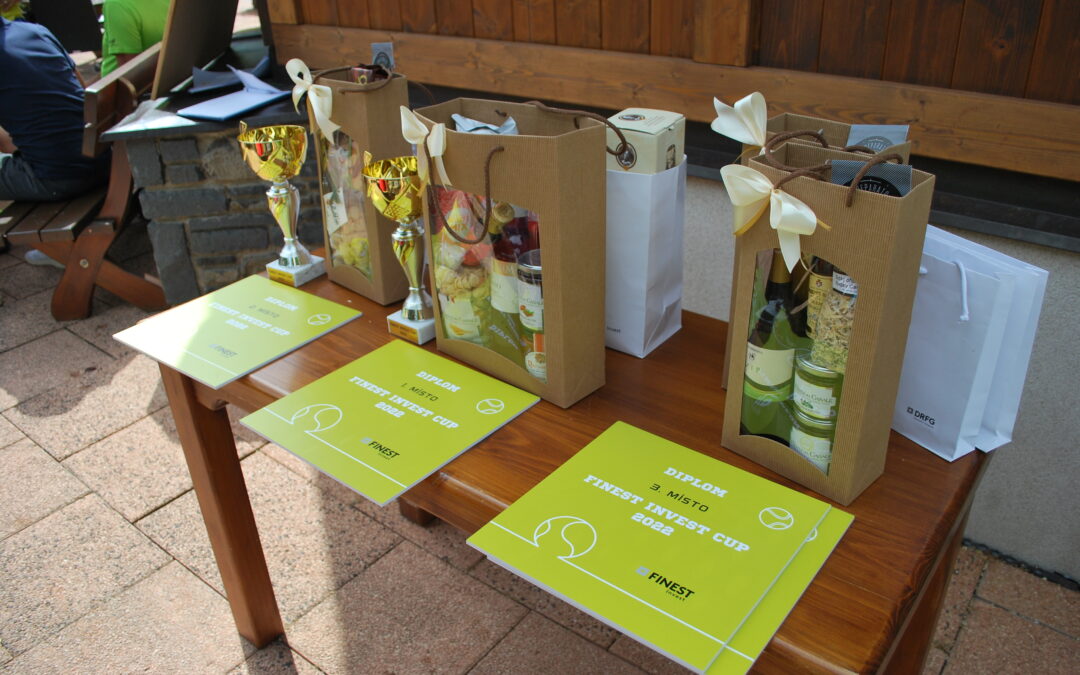 Finest Invest Cup 2022 – čtvrtý ročník tenisového turnaje pro klienty a partnery.
číst více
PŘIHLASTE SE K ODBĚRU
NEWSLETTERU
Zajímají vás novinky ze světa investic nebo aktuality
z naší společnosti? Chcete o exkluzivních nabídkách vědět jako první? Zadejte svůj email.
Přihlásit se k odběru newsletteru